FINDER has recently hosted 3 fanstatic volunteers who helped  us sample and prepare bone fragments for ZooMS analysis.
We were delighted to host for 2 weeks, in May, Saltanat Amirova, a student from the Institute of Archaeology of UCL who worked on material from Denisova Cave (Siberian Altai, Russia). Saltanat is from Kazakhstan so her knowledge of Russian was much appreciated in deciphering the individual bone labels written on tiny surfaces many years ago.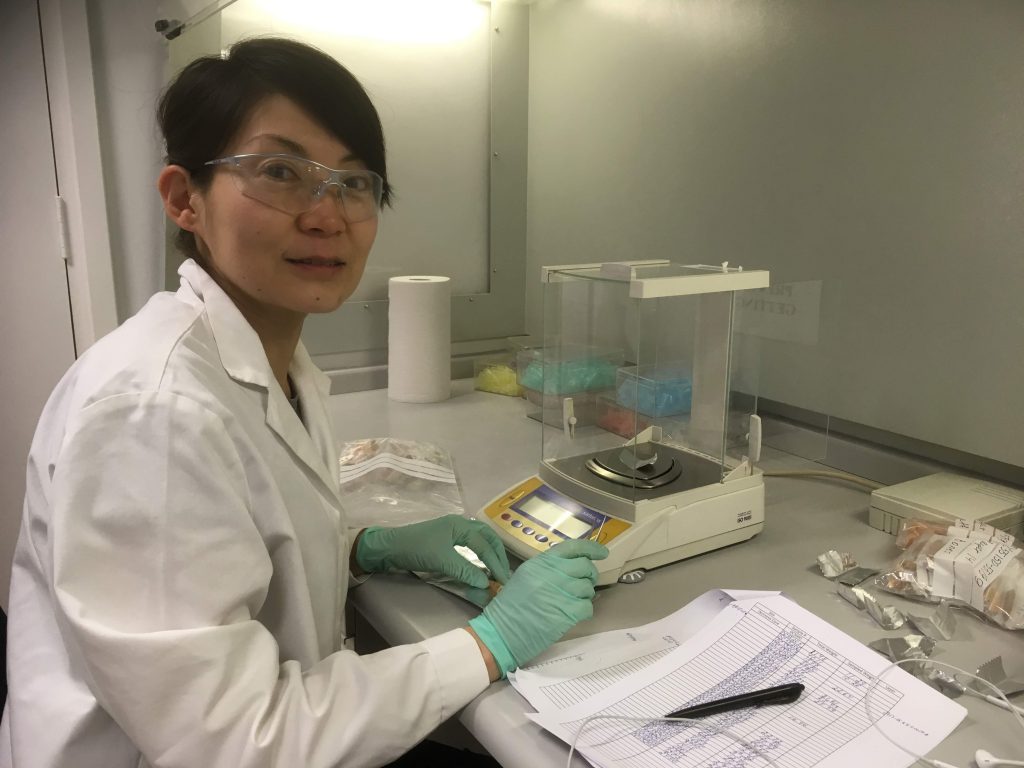 Laura Doody, an undergraduate (senior) studying neuroscience and classics, came all the way from Union College in the State of New York (USA) and spent 6 weeks between June and July at the Max Planck Institute for the Science of Human History in Jena, working alongside Samantha Brown. Laura has been helping us sample and analyse new samples from Denisova Cave.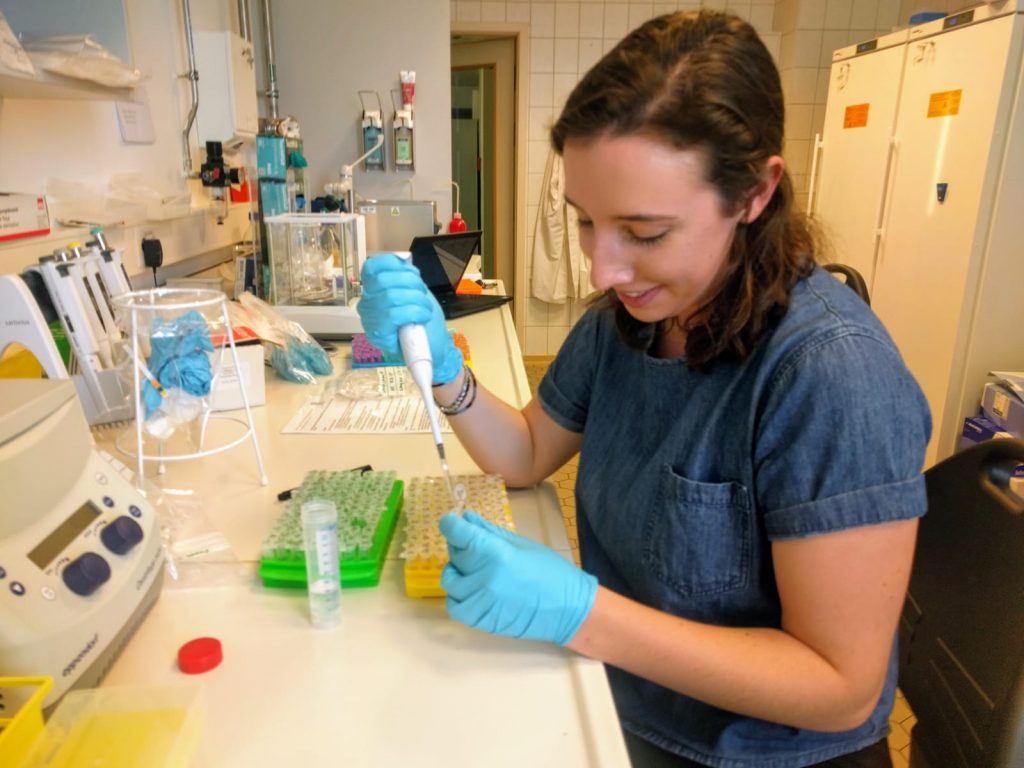 Finally, Geoff Church,  an archaeology student from Birkbeck, UCL, came to Oxford to help us sample, among others, material from Strashnaya Cave in the Siberian Altai. Geoff worked tirelessly for a week in late June and managed to sample nearly 500 bones! Strashnaya Cave has been most recently excavated by Andrei Krivoshapkin and colleagues and has yielded already some human fossils. More would be very welcome!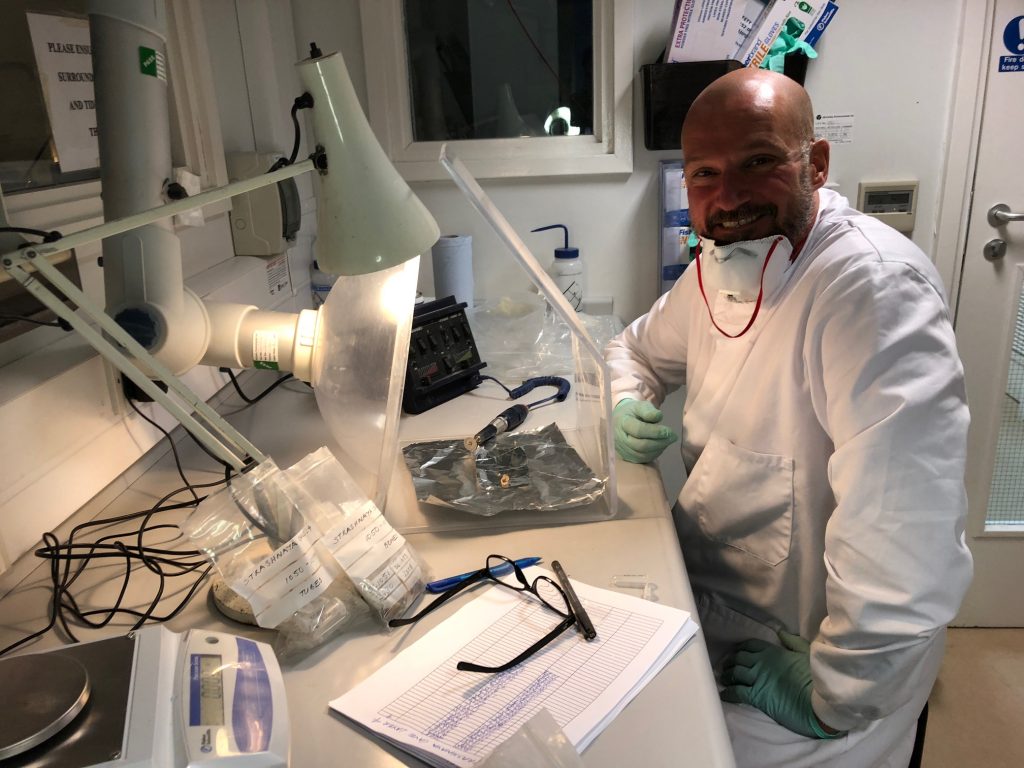 We are really very grateful to our volunteers for helping us with the laborious preparation of thousands of samples. We hope that amongst the bones they have been working there will be a hominin bone!
Watch this space for news, and if anyone is interested in becoming involved in either FINDER or PalaeoChron ERC projects, please get in touch.