FINDER Principal Investigator, Dr Katerina Douka, is an archaeological scientist specialising in radiocarbon dating.  Prior to joining the Max Planck Institute for the Science of Human History as Research Group leader, Katerina was based at the University of Oxford where she spent 12 years studing and working as a researcher for two large research projects (PalaeoChron and AHOB3) .
More on her CV can be found in her personal website www.katerinadouka.com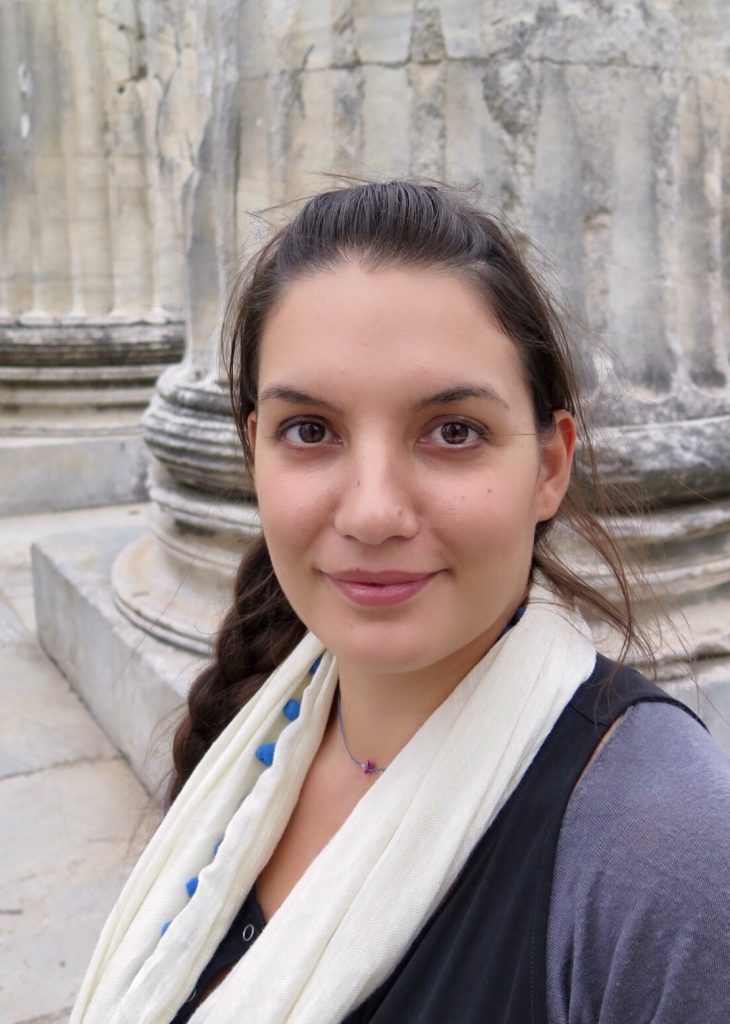 Dr Samantha Brown joined FINDER in November 2017 and was awarded her PhD in February 2021; she is the project's first PhD student. Previously, Samantha read for a Bachelor in Archaeology at the University of Melbourne, Australia, and a MSc in Archaeological Science at the University of Oxford, UK. Her Master dissertation resulted in the discovery of the first Neanderthal-Denisovan hybrid  from Denisova Cave, Russia ("Denisova 11″).
For her PhD, Sam worked on the northern Asia component of FINDER, mainly examining sites in Siberia (Altai and Transbaikal regions), using ZooMS, stable isotopes and radiocarbon dating.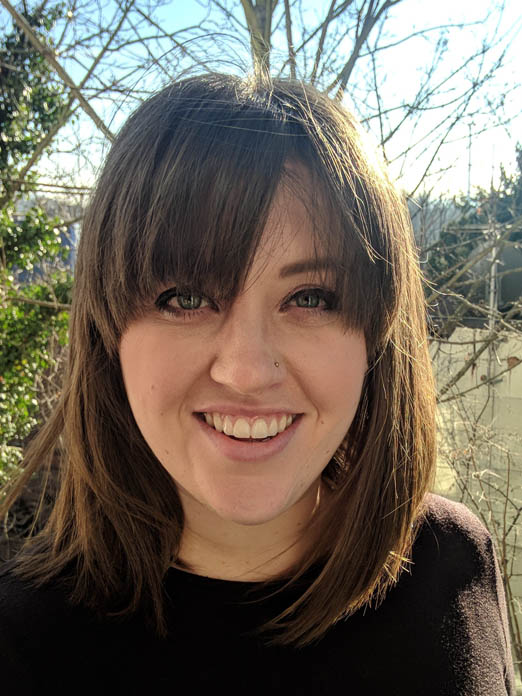 Naihui Wang joined FINDER in April 2019 and she is the project's second PhD student. Naihui received her Bachelor and Master degrees in Archaeology from Northwest University in China.
For her PhD, Naihui is focusing on China and the establishment of a high-throughput ZooMS facility under the auspices of the Institute of Vertebrate Paleontology and Paleoanthropology in Beijing. Naihui is working closely together, and under the direction, of several Chinese scientists in order to access Palaeolithic bone assemblages, mostly from the north of the country.
Dr Annette Oertle joined our team in January 2020, as research assistant/ technician. Anette holds a PhD from the University of Sydney, Australia, specialising on shell taphonomy and diagenetic processes, and has broad experience working in the Pacific. She will be spending time sampling and processing material for ZooMS from several sites across Asia, Oceania and Europe.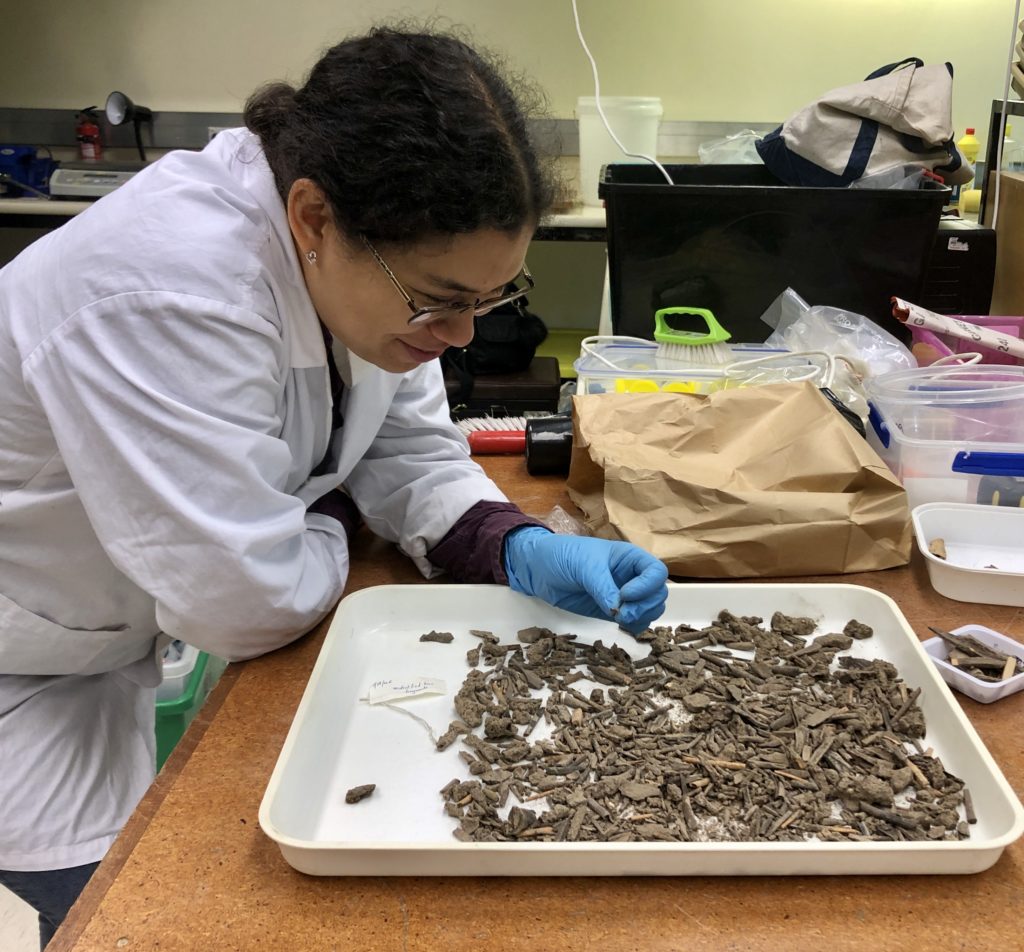 Blair Jope-Street worked FINDER between September 2018-February 2021 as part-time technician to help us sample the many bone fragments in the collections we work with. Blair has mastered the art of handling tiny samples and removing as little material as possible for ZooMS analyses.