FINDER Principal Investigator, Dr Katerina Douka, is an archaeological scientist specialising in radiocarbon dating.  Prior to joining the Max Planck Institute for the Science of Human History as Research Group leader, Katerina was based at the University of Oxford where she spent 12 years studing and working as a researcher for two large research projects (PalaeoChron and AHOB3) .
More on her CV can be found in her personal website www.katerinadouka.com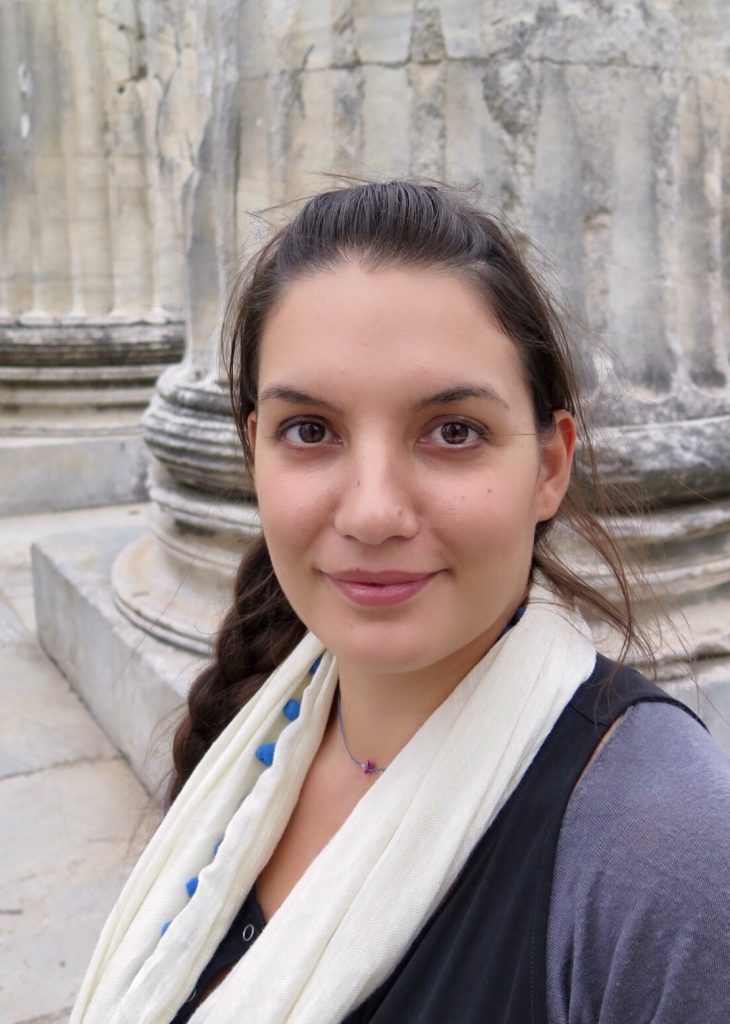 Samantha Brown joined FINDER in November 2017 and she is the project's first PhD student. Samantha received her Bachelor in Archaeology from the University of Melbourne and a MSc in Archaeological Science from the University of Oxford. During her Master dissertation she discovered a Neanderthal fossil  from Denisova Cave using ZooMS ("Denisova 11″).
For her PhD, Sam is working on the northern Asia component of FINDER, mainly examining sites in Siberia (Altai and Transbaikal regions), using ZooMS, stable isotopes and radiocarbon dating.