FINDER collaborates with a number of archaeologists, museum curators and other archaeological scientists. We will update the page as more people get involved.
Prof. Anatoly Derevianko is full member of the Russian Academy of Sciences, scientific director of the Institute of Archaeology and Ethnography, Siberian Branch of the Russian Academy of Sciences, and director of the Denisova Cave multi-disciplinary research team. Academician Derevianko is an expert of the Palaeolithic of Eurasia, the early peopling of the continent and the chronology, stratigraphy and archaeological correlation of Palaeolithic cultures across the vast arid zones of the region. He has directed several major excavations in Siberia and Russian Far East, as well as in Montenegro, Japan, Korea, China and Mongolia. He has authored and co-authored over 900 scientific publications. Prof. Derevianko is our major collaborator for Siberia and adjacent areas.
Prof.  Michael Shunkov is the Director of the Institute of Archaeology and Ethnography, Siberian Branch of the Russian Academy of Sciences, corresponding member of the Russian Academy of Sciences and the director of the permanent basecamp of Denisova Cave, in the Siberian Altai. His research interests include the initial peopling of Eurasia, palaeogeography and human palaeoecology during the Pleistocene, and early human-environment interactions. He is the author and coauthor of 8 monographs and more than 300 scientific articles.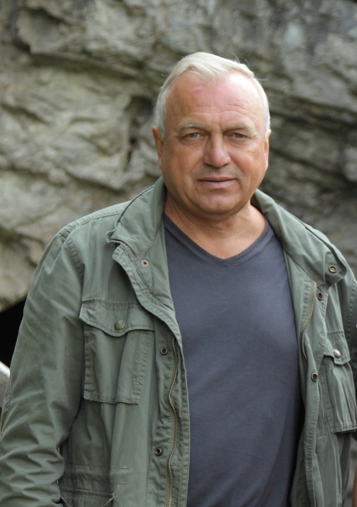 Prof. Andrei Krivoshapkin is  Head of the Archaeology and Ethnography Department, Novosibirsk State University, and the director of research projects and field campaigns in Siberian Altai (e.g. Strashnaya Cave) and several other locations in the former Soviet Central Asia (e.g. Obi Rakhmat, and other sites in Uzbekistan). He is interested in the origins and nature of cultural and technological innovations during Middle and Upper Palaeolithic periods in Central Asia.  FINDER is working with Andrei and his team in analysing material from Strashanaya Cave as well as other Central Asian sites.
Profs. Alexandra Buzhilova, Maria Mednikova and Maria Dobrovolskaya (Russian Academy of Sciences, Russia) are three of Russians most important physical anthropologists, specializing in the study of Pleistocene-age human fossils, palaeopathology and human subsistence strategies based on stable isotopes. They are members of the Denisova team and lead several other site projects and will assist in accessing, describing and analysing human fossils from Russia and elsewhere.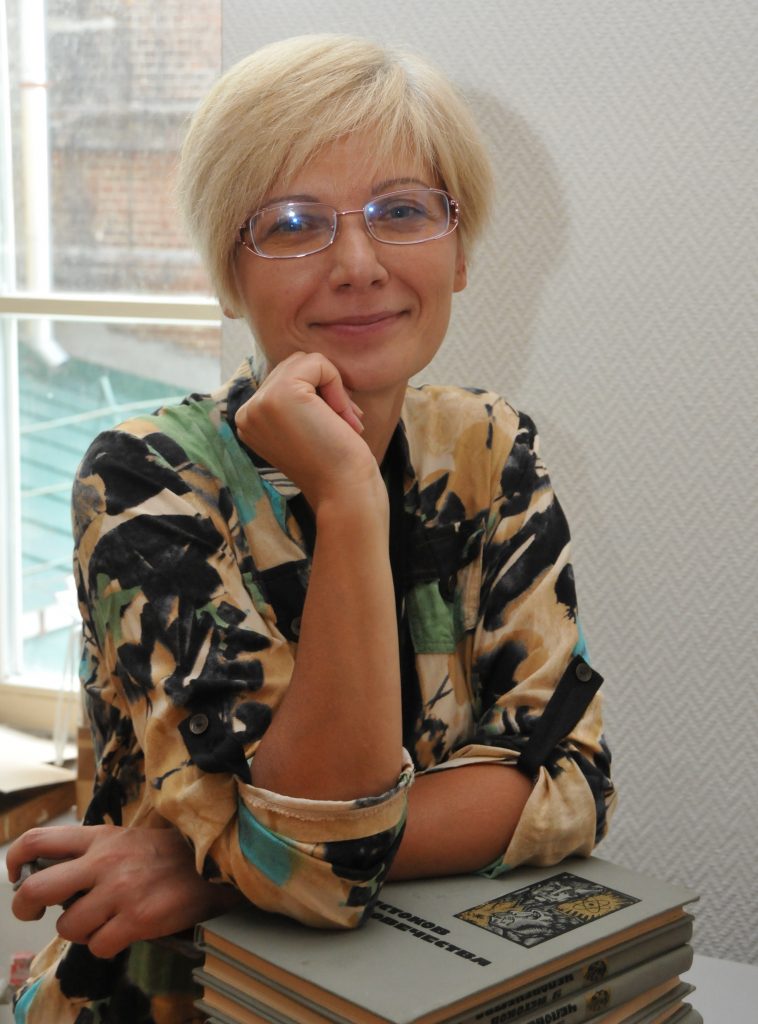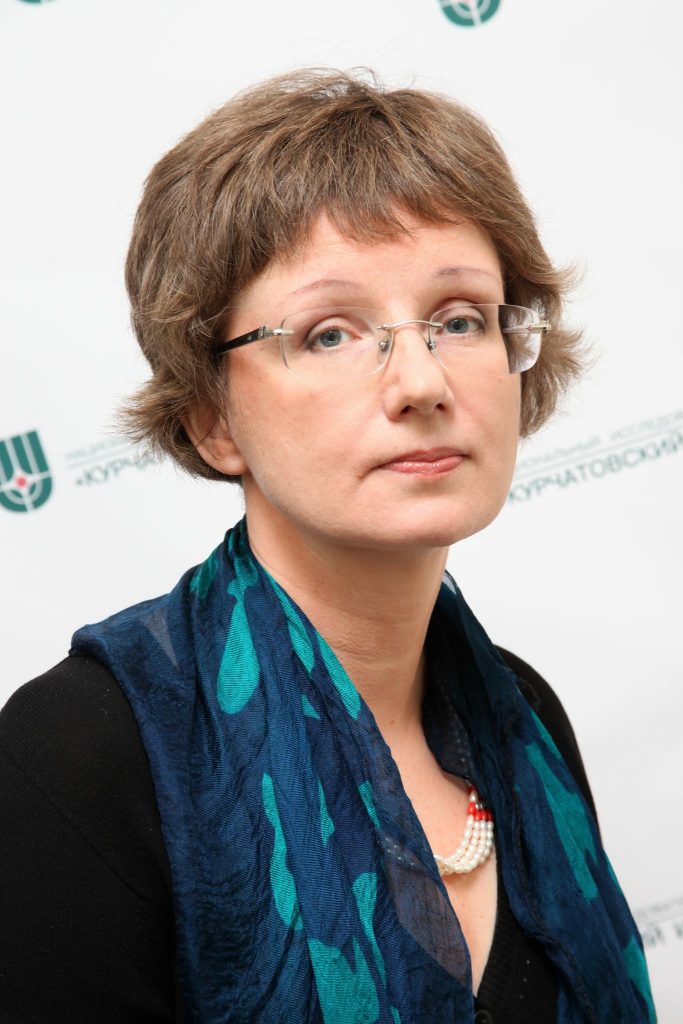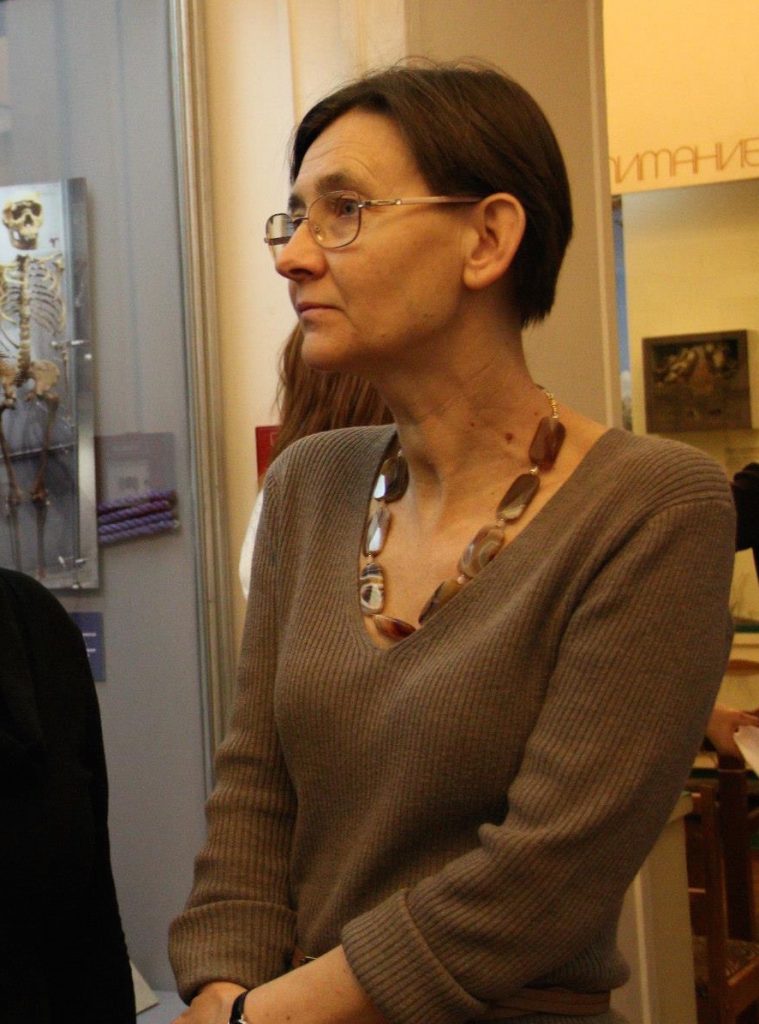 Professor Rasmi Shoocongdej (Silpakorn University, Thailand) specialises in the early prehistory of Thailand. FINDER is working with Prof. Shoocongdej and her team on sites containing hunter-gatherer remains in the north of Thailand.