We have worked with several volunteers, both in the UK and Germany.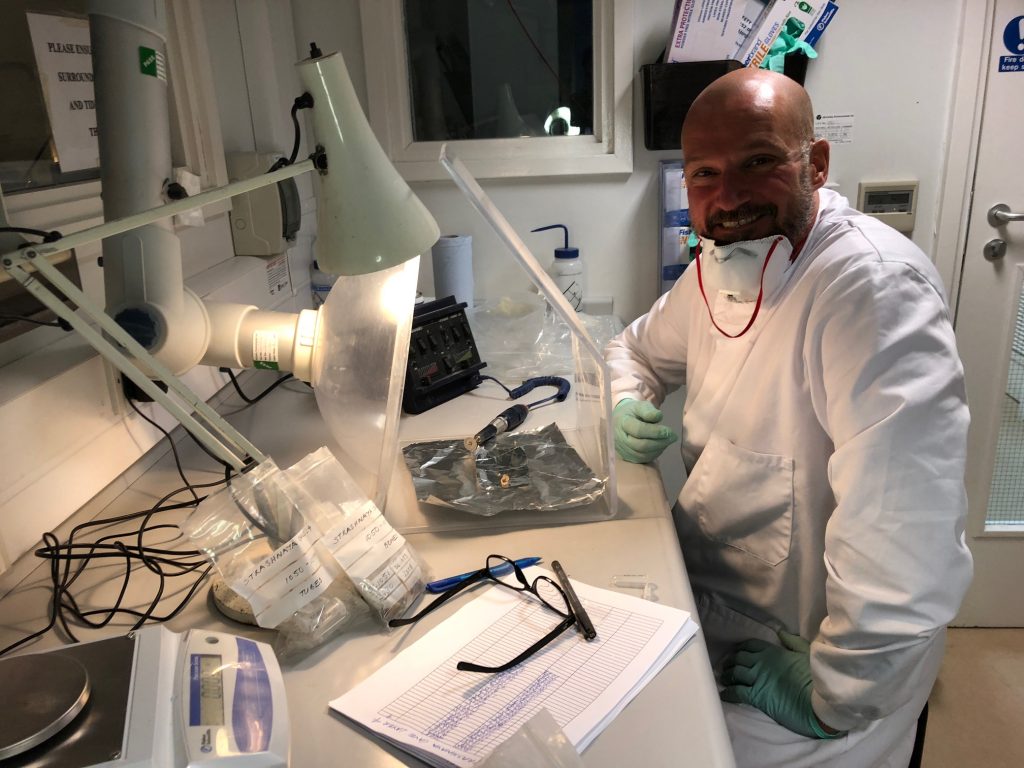 Geoff Church,  was an archaeology student from Birkbeck, UCL, who helped us sample material from Strashnaya Cave in the Siberian Altai. Geoff worked tirelessly for a week in late June 2018 and managed to sample nearly 500 bones, a record not yet broken by any other of our volunteers. Strashnaya Cave has been most recently excavated by Andrei Krivoshapkin and colleagues and has yielded already some human fossils. Sadly, Geoff passed away in February 2020. We all miss him.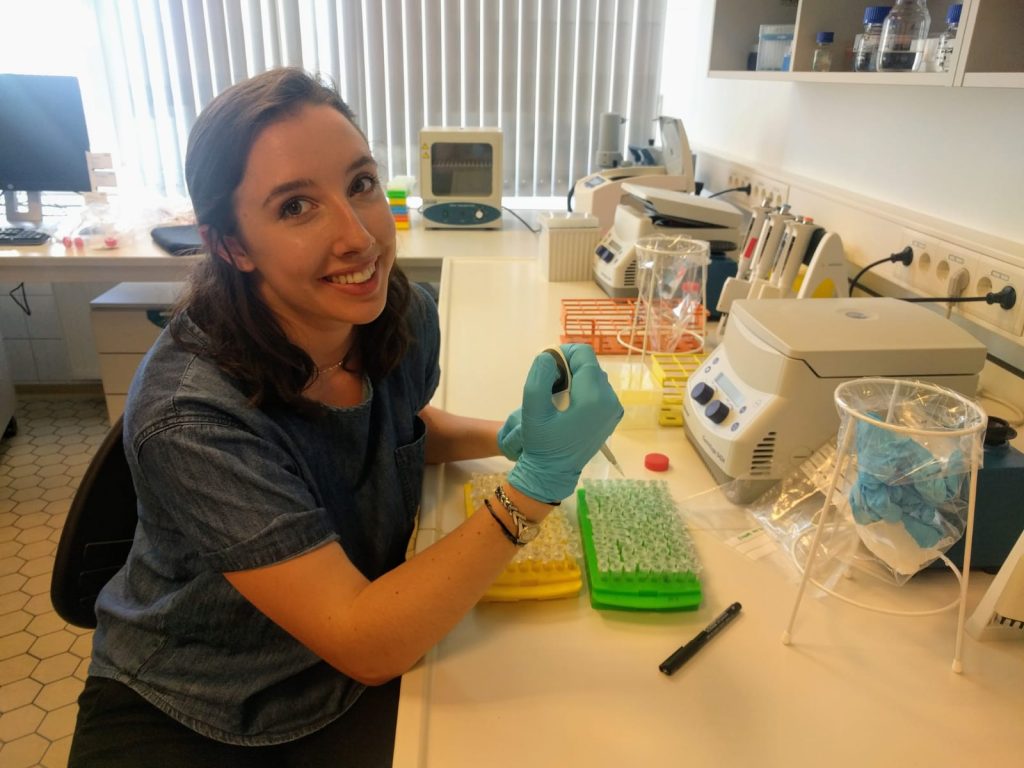 Laura Doody, an undergraduate (senior) studying neuroscience and classics at Union College in New York (USA), came to Jena for 6 weeks between June and July 2018. She worked alongside Samantha Brown and helped us sample and analyse several hundred new bones from Denisova Cave.
Other volunteers include:
Saltanat Amirova
May 2018
Lucy Koster 
September 2018
Rachael Holmes
October 2018
Luke Ghent
November 2018
Phoebe Ewles-Bergeron
April 2019
Marine Caldarola
April 2019
Nicholas Siemens
May 2019
Julianna Zavodski
May 2019
Marion Sandilands
June 2019
Raija Katarina Heikkila 
June 2019
 
 
as well as Miriam Jenkins, Esther Gillespie and Lauren Bell in 2017 and 2018